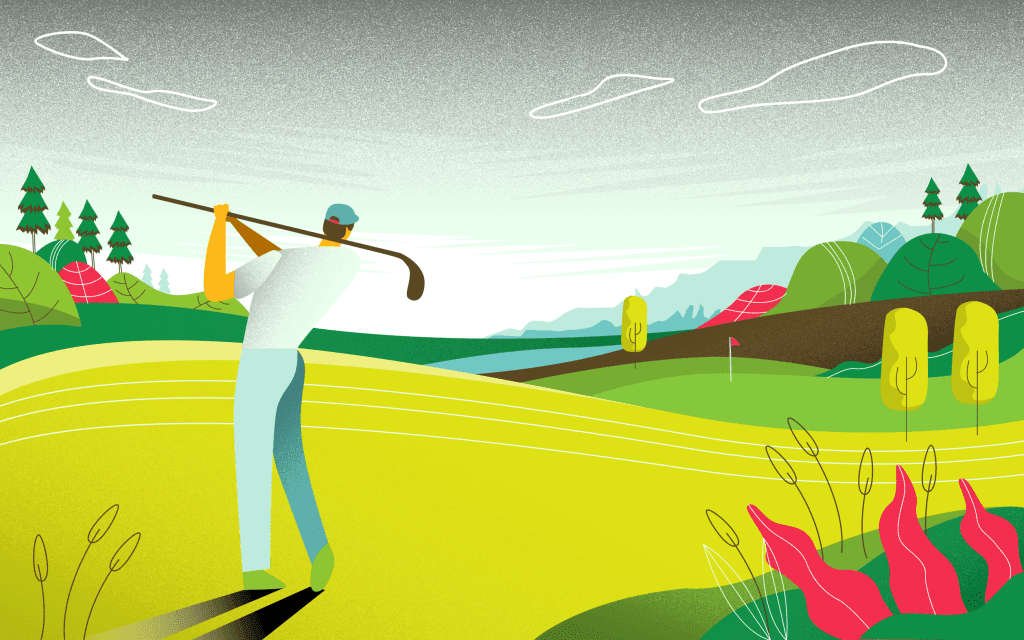 About Us
Hi there, welcome to the ToallyEngolfed! – your guide to an amazing game!
My name is Dennis Norman, and I'm a professional golfer with a passion for helping other golfers improve their game. I've been an avid golfer for over 20 years now – in other words, I have been "totally enGolfed " – and over the course of these years, I have learned a thing or two about the sport.
I understand that finding the right golf equipment is essential for improving your game, and that's why I'm here to help. I've tested and reviewed countless golf simulators, projectors, putting greens, clubs and accessories, so you can be sure that I know what works and what doesn't.
I believe that anyone can improve their golf game if they have the right tools and advice. I'm here to provide you with both! My blog offers tips and tricks on how to improve your skills and hopefully become an amazing golfer. Plus, I'm always on the lookout for the newest and most innovative products to help you get the most out of your game. So I love to review the latest golf equipment to help you pick what's best for you.
Above all, I believe golf should be fun. That's why I strive to make sure that every player has the best equipment and advice to make the most of their game. So, if you're looking for a great golfing experience, then you've come to the right place!
Thanks for visiting and I look forward to helping you improve your golf game!